5th Annual
Real Estate Distilled
February 28th, March 1st and 2nd, 2023
Thirsty for knowledge?
Distilling Concentrated Real Estate Knowledge — Brokers and agents will gather from around the country to share actionable ideas to increase their take home revenue AND quality of life.
We will quite literally be distilling the knowledge from our peers and extracting actionable tips to increase our business.
Speakers are asked to KILL THE FLUFF from their talks. To truly distill their talks down. We have asked them to focus squarely on revenue producing activities that attendees can replicate when they return to their business. Or even from the hotel room if you are ambitious!
A WINNING RECIPE
1 Part Industry Experts
2 Parts Networking
A Splash of Bourbon Tourism
Stirred Over 3 Days
Served with Southern Hospitality
February 28th, March 1st & 2nd
3 Days Of Content
Breakfast and Lunch For Two Days
Two Cocktail Receptions
Priceless Networking Opportunities
Masterminds
GGMS U
1 Track
Bourbon Tourism
Hear from Our Past Attendees
Testimonials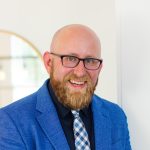 I wanted to thank Scott and Liz Hack for having me back to RED (that's right, there's an acronym) for the second time. Truly honored and I'm very proud of what they are doing in the real estate conference space.

Very few conferences succeed and they've got a great formula and are building a community through it. The venue was beautiful and the speaker line up was top notch. Keep up the amazing work of bringing value to our industry.
Nick Baldwin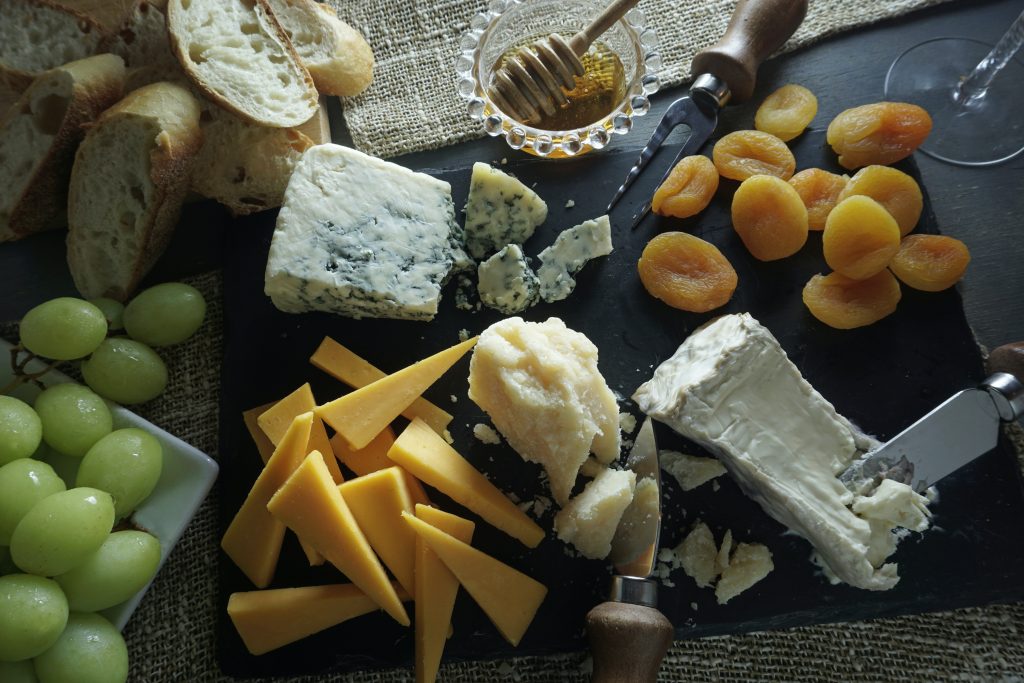 Welcome Reception
Immediately following the end of our first day of programming, attendees are invited to join us for an included welcome reception, complete with heavy appetizers, cocktails, and mocktails.

Enjoy a tasting of Kentucky's number 1 export, bourbon. Network among the other attendees and find your next referral partner!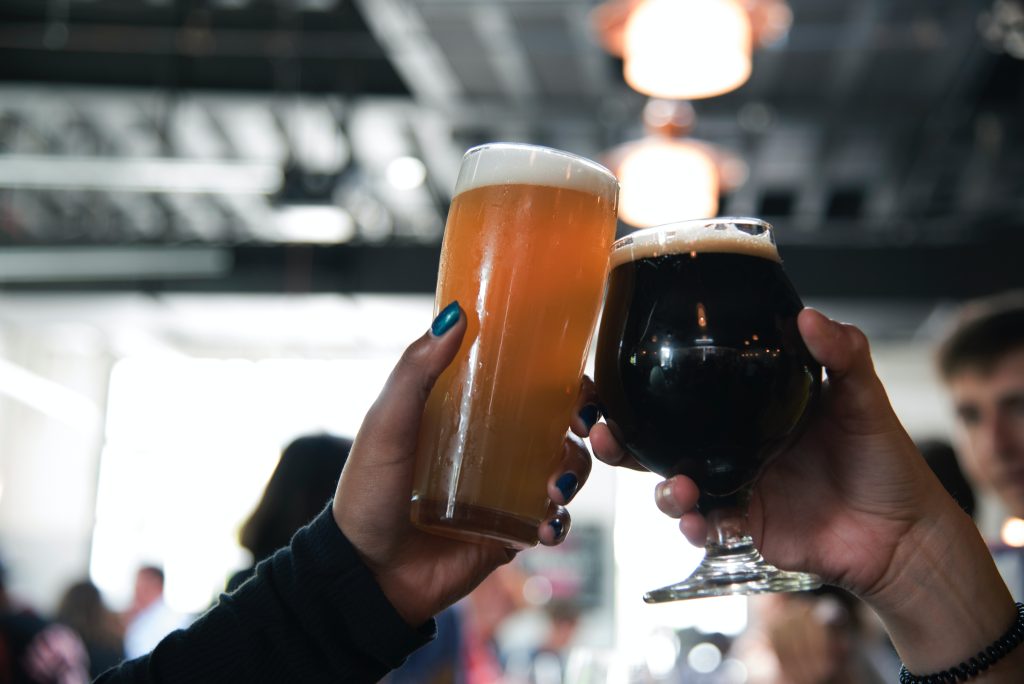 A Toast to 5
All attendees are invited to our celebration reception on March 1rst, 2023. We will be toasting to celebrate our 5th event in 6 years… which is honestly a recognition and toast to our community.
None of this would be possible without the attendees and sponsors.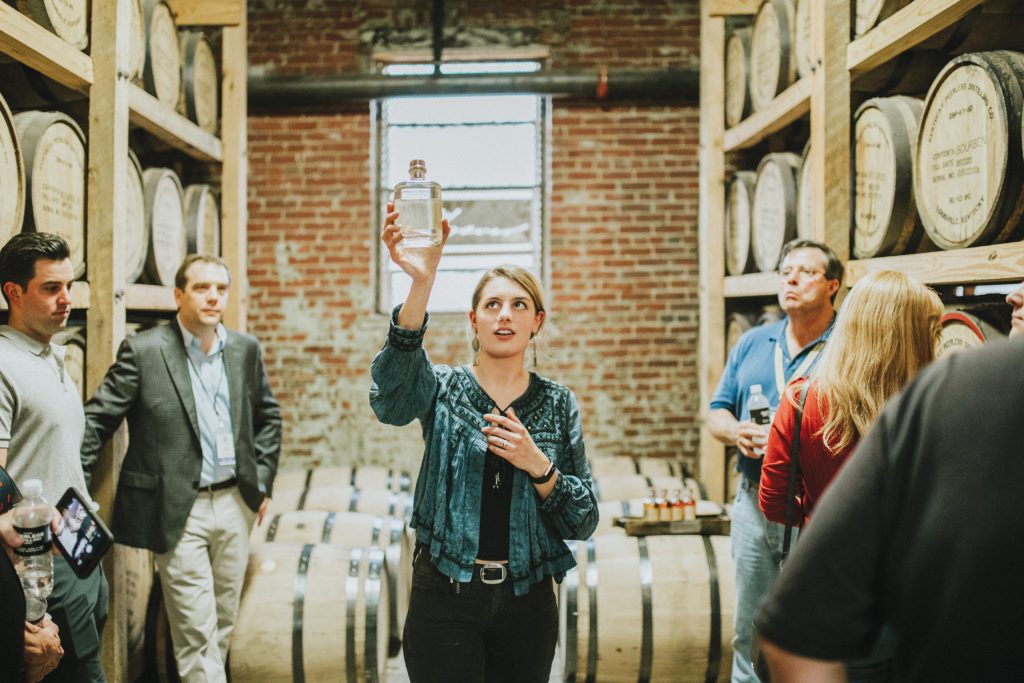 Bourbon Tourism
While you are in town, we hope you have an opportunity to explore the bourbon tourism available. There are easily two dozen distilleries within an hour of our host hotel. There are 6 or 7 that within a 10 minute drive with 1 even within walking distance of the hotel.

If you would like assistance setting up some tours or doing additional team building outside of the conference, reach out. We are happy to offer insight.
Past Event Photos
Gallery