Thursday, March 5th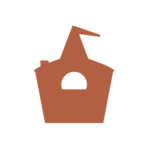 Opening Remarks and a thank you to our sponsors and speakers for making the event possible.
Scott and Liz Hack
Sierra Interactive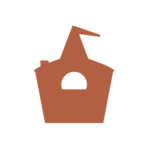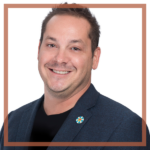 How to create a Hyper-Local brand people love WITHOUT having to always talk about real estate.
Michael Cuevas – 60 Minutes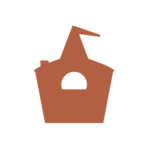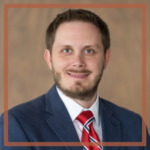 As more and more of the real estate transaction takes place digitally, our risk increases.   It seems like every day we hear about a story about ransomware or an unsuspecting client wiring money to the wrong spot and losing their life savings.  Joey Lee, Lead Security Consultant with AppSalute will share practical tips to protect ourselves and our clients from the threats.
Joey Lee, 30 Minutes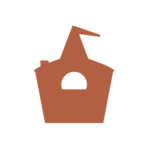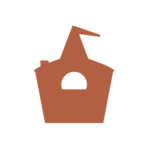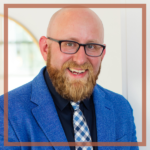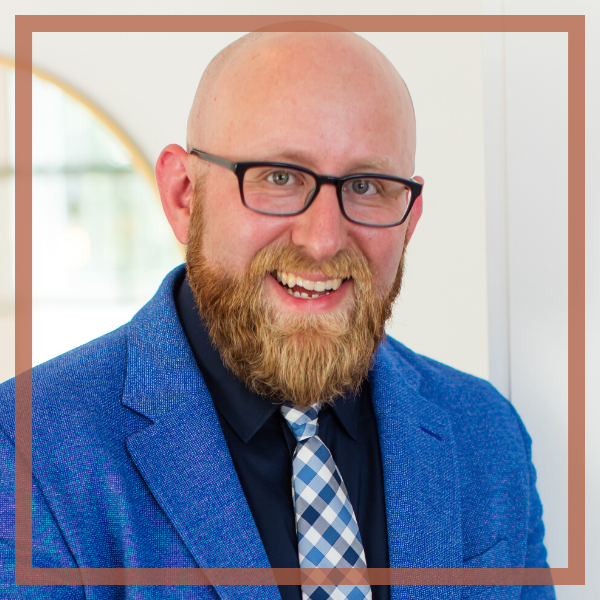 The Immediate Future of Lead Generation is about leveraging technology into your daily business so you can respond faster to incoming opportunities and stay top-of-mind with your sphere of influence. This class is for all levels of agents looking to streamline tech at a more efficient level.
Nick Baldwin, 60 Minute Session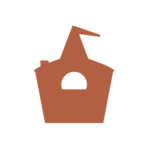 Lunch is served on-site.
60 Minutes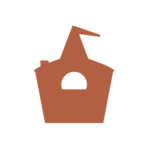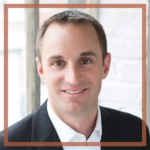 Why embracing openness to partners, technology, and innovation is a core part of our business model — and how it can benefit yours as well.
Matt Barker and Brandon Hedges, 45 Minutes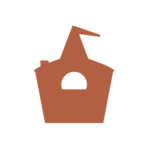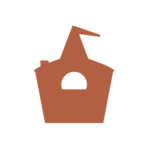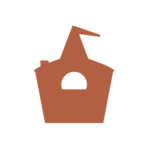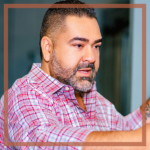 Are you really committed to growing? Do you look, feel and sound like everyone else? What's your USP?? This will be a deep dive into recruiting for Brokerages and Teams. Please check your feelings at the door. Time to roll up our sleeves!
Jeff Garza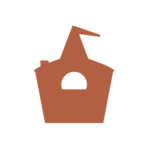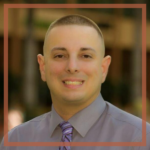 When mindset matters the most is when the magic happens.  George will share the approach to go from broken agent to supernatural with a couple of select steps in between.
George Oberdorster, 60 Minutes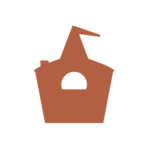 End Of Programming For Day 1
Friday, March 6th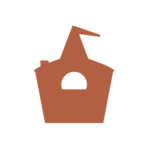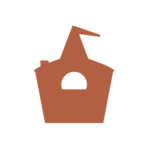 Filling your calendar with activities that allow you to reach your goals.  Learn how to properly time block your day and concentrate on the activities that help you produce commission checks.  BONUS – 66 ideas of real estate lead generation activities to incorporate into your business to help grow more clients!
Marlene Douglas, 60 Minute Session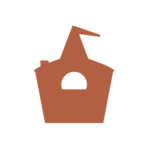 In this talk, you'll get insight into the media echo system that has helped Neil start relationships with thousands in his community. You'll learn the three events he started to give him a loyal following, reach capacity for meetups, and bring love to dark places in his city. You'll also learn how the media around these events continue to attract more and more people.  Neil and his coaching clients are meeting thousands and having fun doing it.  He can't wait to share his system and insights with you so you can start one in your city.
Neil Mathweg, 40 Minutes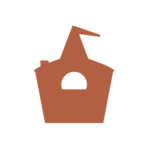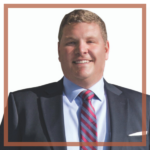 How to evaluate your lead generation sources and grow without going broke! Jeffrey will show you what lead generation sources he is currently using and why he is using them and teach you how to track and measure the ROI of a lead source you might be considering.
Jeffrey Chubb, 60 Minute Session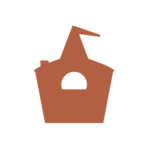 Lunch is served on-site.
45 Minutes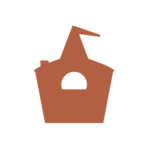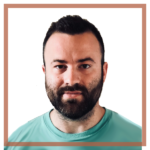 Have you ever wondered why some agents are obsessed with fluffy content marketing while others prefer cold, hard lead generation tactics? Do you need more leads and a full-time ISA, or should you spend that money filming videos and creating better "content?" The history of advertising is a pendulum that swings back and forth between branding and direct response, learn what that means for the future of local marketing.
Tim Chermak, 45 Minute Session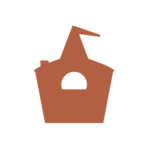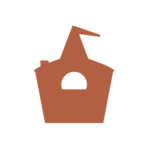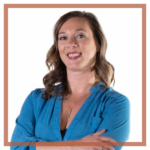 Jaime shares how she is using not 1 but 2 physical offices to build her business and brand.  She will share how becoming part of the community leads to transactions and the things you can recreate in your hometowns to connect and build your community.
Jaime Polter, 45 Minute Session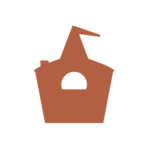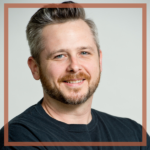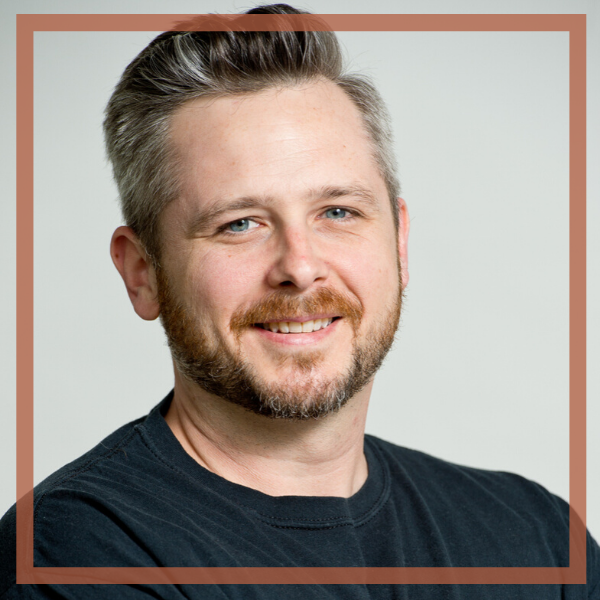 Old school scripts and dialogs are dead…and your lead knows it.  Our Advanced Lead Conversion Principles class teaches you the master level techniques employed by the biggest teams and ISA departments currently to quickly assess motivation, build rapport, deal with objections and set up a powerful close.  These unique strategies have been tested and perfected in ISA teams where new recruits, with zero real estate experience, have achieved  50 to 60 transactions in their first 12 months.
Dale Archdekin, 60 Minute Session